Creating Stars Since 1995

WDC News
December Newsletter — Please read the December Newsletter that contains important information for our recreational program.
2020 Recital Groups – We have grouped together recreational classes for our 2020 recitals. Specific recital dates/times for each group will be posted February 1st. Recitals will be held June 1st – 6th at East Ridge High School in Woodbury.
WDC Boutique – Check out what our onsite boutique has to offer!
Recreational Private Lessons (dancers 1st grade and up) – schedule a private lesson for your dancer today by emailing Emily at emilyness.wdc@gmail.com
Birthday Parties – WDC is excited to now offer birthday parties!!
2019-2020 Fall Schedule – Check out our 2019-2020 recreational class schedule.  We are still taking registrations!
Fall Session Two – Classes run for 6 weeks from November 6th – December 20th (No classes Nov. 27th & 29th). NEW CLASSES ADDED!
Darby's Dancers 2019-2020 – Check out our 2019-2020 Darby's Dancers schedule!
Save
Our Studio
Owners and instructors, Kathy Johnson Mueller and Buffy Johnson Breen started Woodbury Dance Center in 1995. Our Space. The studio space includes six dance rooms with cushioned floors and viewing windows to observe class. A fully stocked dancewear boutique including shoes, dancewear, and WDC apparel is onsite. Learn more about the studio in the ABOUT section. Why Choose Woodbury Dance Center. We focus our dance studio on helping our students discover the joy of dance. Our highly skilled teaching staff is made up of dedicated professionals who have many personal accomplishments in the dance world. Learn more about why you should choose Woodbury Dance Center here. Creating Stars Since 1995!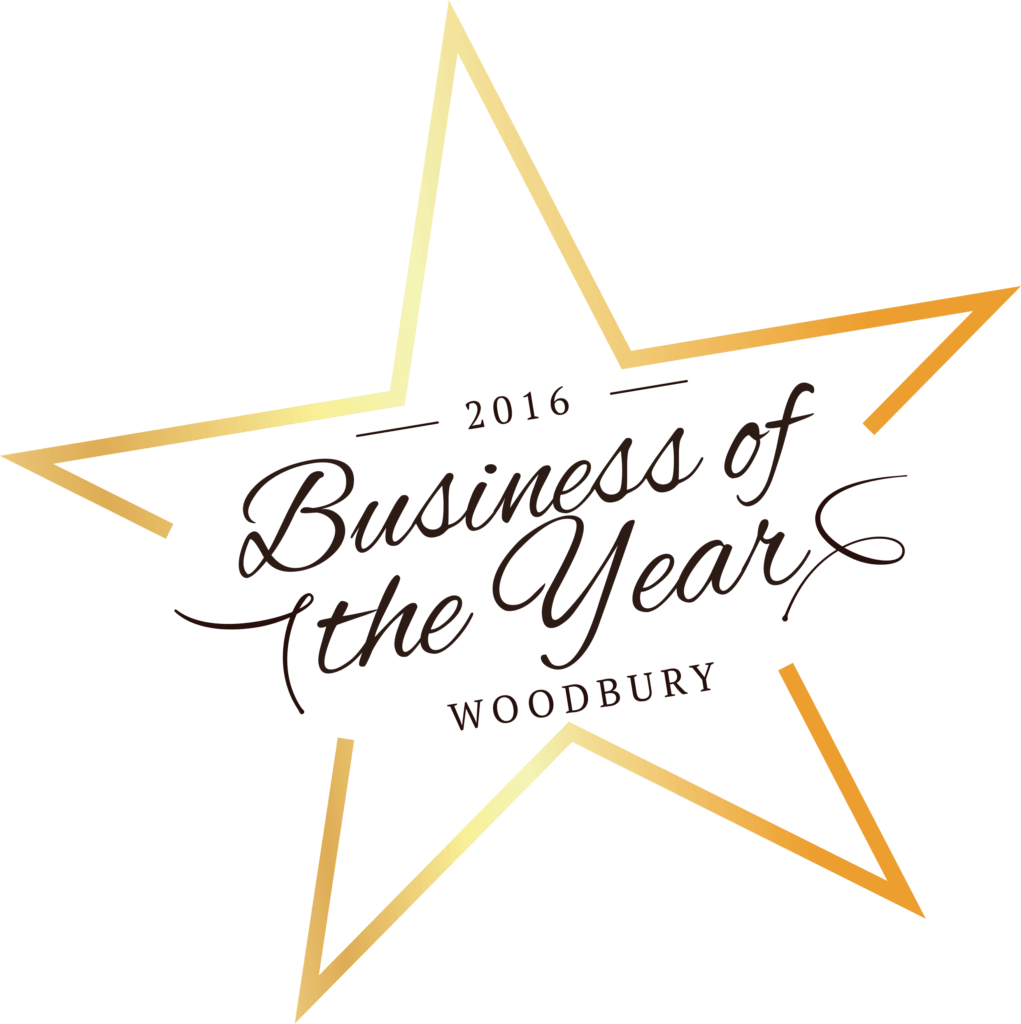 Interested in Learning More?