Creating Stars Since 1995

WDC News
Summer Dance 2020 – We are excited to announce that Woodbury Dance Center will be reopening for summer classes and camps! Check out the schedules —  Summer Session Classes and Summer Dance Camps!
Auditions 2020 – We have now posted the June pre-audition schedule. More information about auditions will be posted soon!
WDC Boutique – Check out what our onsite boutique has to offer!
Online Shoe Orders – Does your dancer need new dance shoes? Order them online today!
Birthday Parties – WDC is excited to now offer birthday parties!!
Save
Our Studio
Owners and instructors, Kathy Johnson Mueller and Buffy Johnson Breen started Woodbury Dance Center in 1995. Our Space. The studio space includes six dance rooms with cushioned floors and viewing windows to observe class. A fully stocked dancewear boutique including shoes, dancewear, and WDC apparel is onsite. Learn more about the studio in the ABOUT section. Why Choose Woodbury Dance Center. We focus our dance studio on helping our students discover the joy of dance. Our highly skilled teaching staff is made up of dedicated professionals who have many personal accomplishments in the dance world. Learn more about why you should choose Woodbury Dance Center here. Creating Stars Since 1995!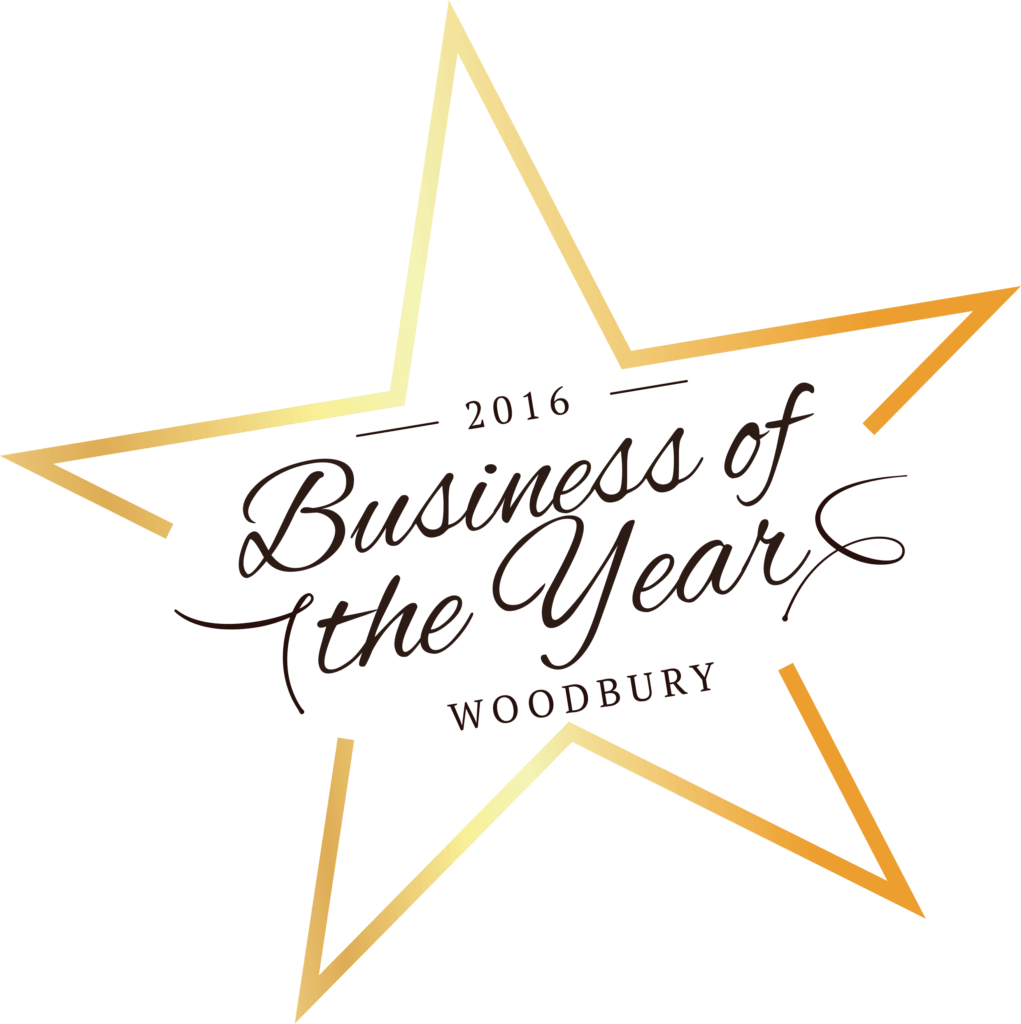 Interested in Learning More?