Creating Stars Since 1995

WDC News
October Newsletter – We have now posted our October Newsletter. The newsletter includes important dates, costume payment information, October boutique sale details and much more. Please make sure to read the newsletter.
Fall Session 2 2018 – We have now posted the schedule for Session 2, which begins November 7th. New student registrations will be accepted Monday, October 22nd. Classes offered for dancers ages 18 months – 5 years. Click the link for details.
Adult Fall Session 2018 – We have added some adult jazz and hip hop classes to our schedule! Click the link for details.
Darby's Dancers 2018/2019 – Darby's Dancers is a non-profit organization that provides specialized classes for dancers with special needs. Click the link for the class schedule and more information about the program.
Fall 2018/2019 Schedule – We are still accepting registrations!Save
Save
Our Studio
Owners and instructors, Kathy Johnson Mueller and Buffy Johnson Breen started Woodbury Dance Center in 1995. Our Space. The studio space includes six dance rooms with cushioned floors and viewing windows to observe class. A fully stocked dancewear boutique including shoes, dancewear, and WDC apparel is onsite. Learn more about the studio in the ABOUT section. Why Choose Woodbury Dance Center. We focus our dance studio on helping our students discover the joy of dance. Our highly skilled teaching staff is made up of dedicated professionals who have many personal accomplishments in the dance world. Learn more about why you should choose Woodbury Dance Center here. Creating Stars Since 1995!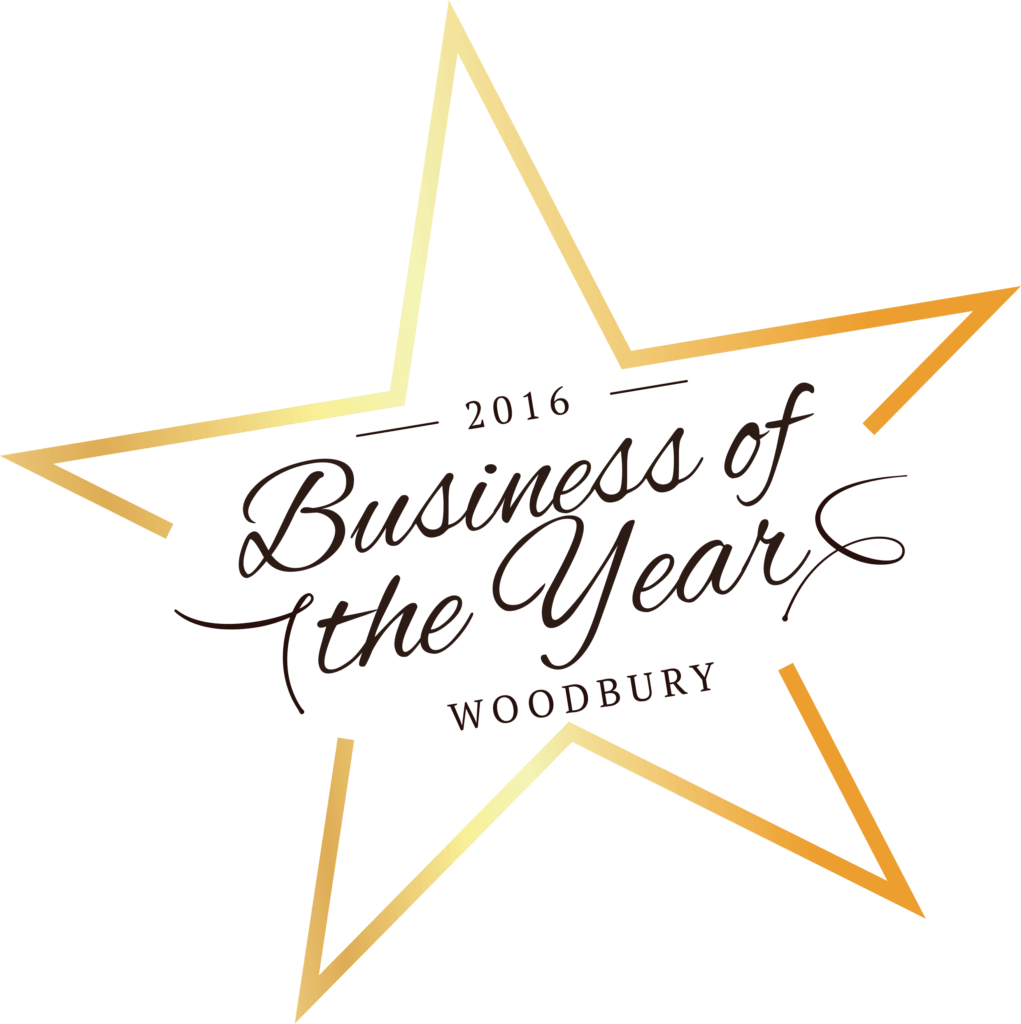 Interested in Learning More?