Studio Owners - Instructors
Woodbury Dance Center studio owners Kathy Johnson Mueller and Buffy Johnson Breen, have a total of over forty years of teaching experience. They began their studio in 1995 and have enjoyed teaching dance to students in Woodbury, MN ever since.  Read more about the history of WDC here.
Kathy Johnson Mueller
By the time Kathy was 17 she was already a dance instructor.  She was also one of the first Minnesota Vikings Professional Viking Cheerleaders and went on to become the team's assistant coach.  This step led to Kathy teaching full-time at studios and day care centers in the Twin Cities area.
Kathy's teaching philosophy is simple, dance is supposed to be fun so learning how to dance should also be fun.  "Sometimes I feel like an entertainer more than a dance teacher, but I find that is what works the best, especially with the little ones.  Seeing a child who is unsure about even entering the dance room in September blossom into a dancer who is performing and having a blast on stage in June is one of the most rewarding parts of what I do."
The dance world is never far away from Kathy's life.  Her daughter, Miss Katia, is an instructor at Woodbury Dance Center and her daughter-in-law is also a dance studio owner.  Kathy also has two sons and four wonderful grandchildren.
Spending free weekends up north in the summer and sharing time with her grandchildren are things Kathy loves to do when she's not at the dance center.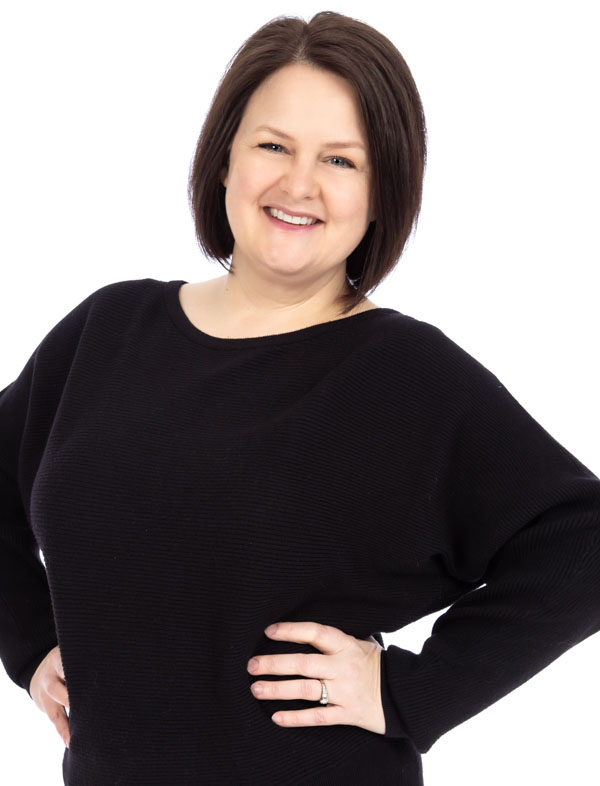 Buffy Johnson Breen
Since the very early age of 4, Buffy has had her dancing shoes firmly on her feet.  Her love for dance kept drawing her back to it even though she went to school to become an actuary.  Every weekend, while in college, Buffy would make the drive back to the dance studio to continue teaching.  She ultimately changed schools so it would be easier to keep up her teaching schedule.  Eventually, dance won.  Although you can still see Buffy's analytical side shine through when it comes to scheduling keeping everything on track at the studio.
One of Buffy's fond dance memories is of performing at the Metrodome during Super Bowl XXVI in 1992.
A 30+ year veteran dance instructor, she enjoys working with students of all ages and levels from 18 months through adults.  "Seeing my students progress each week and learn to love dance in the same way I do is very rewarding."
Buffy has passed her love of dance on to her three daughters as well all of whom enjoy dance and performing.
When she's not dancing Buffy enjoys spending time with her family including her new grandson, watching movies, traveling, camping and cooking.