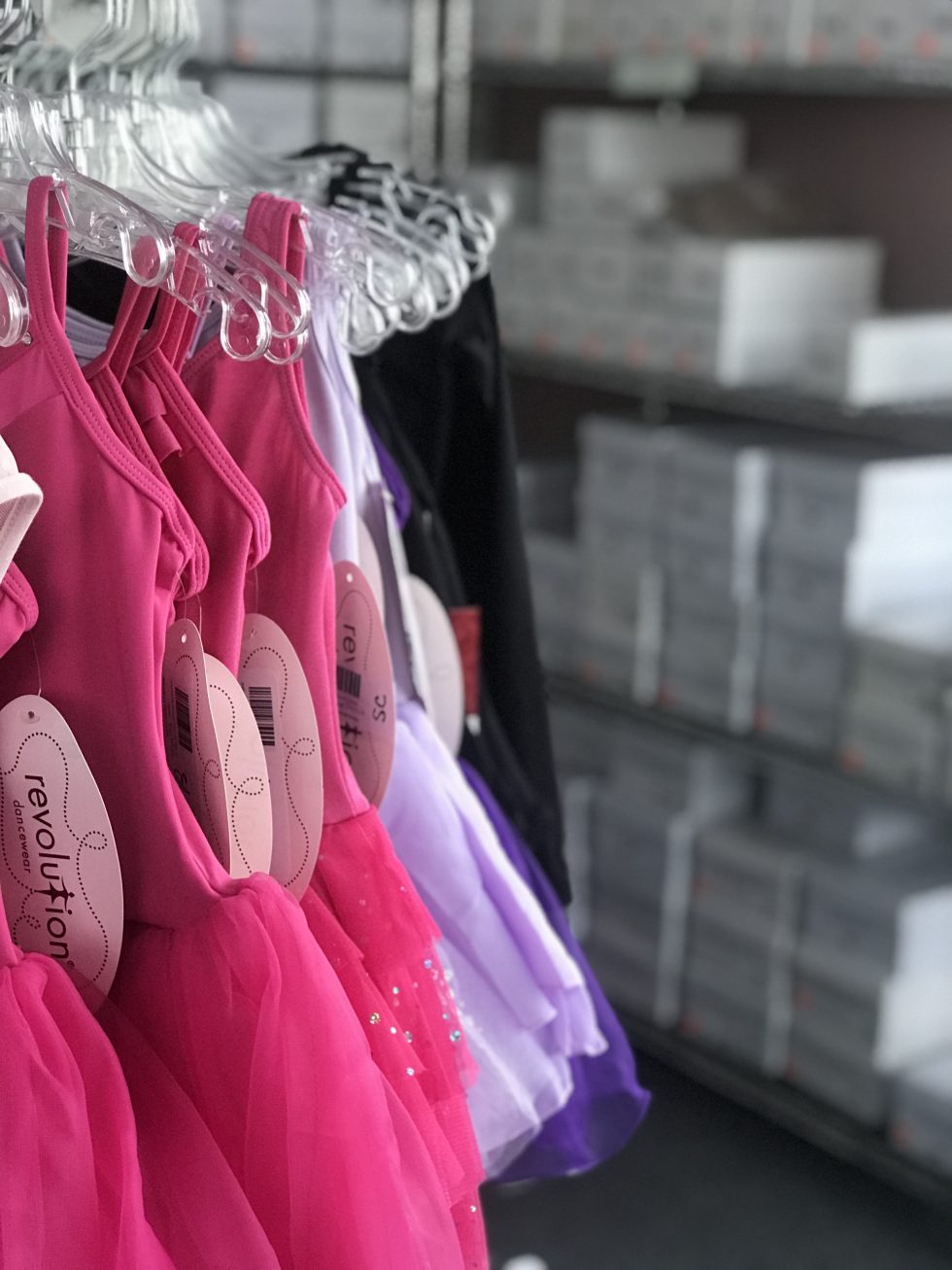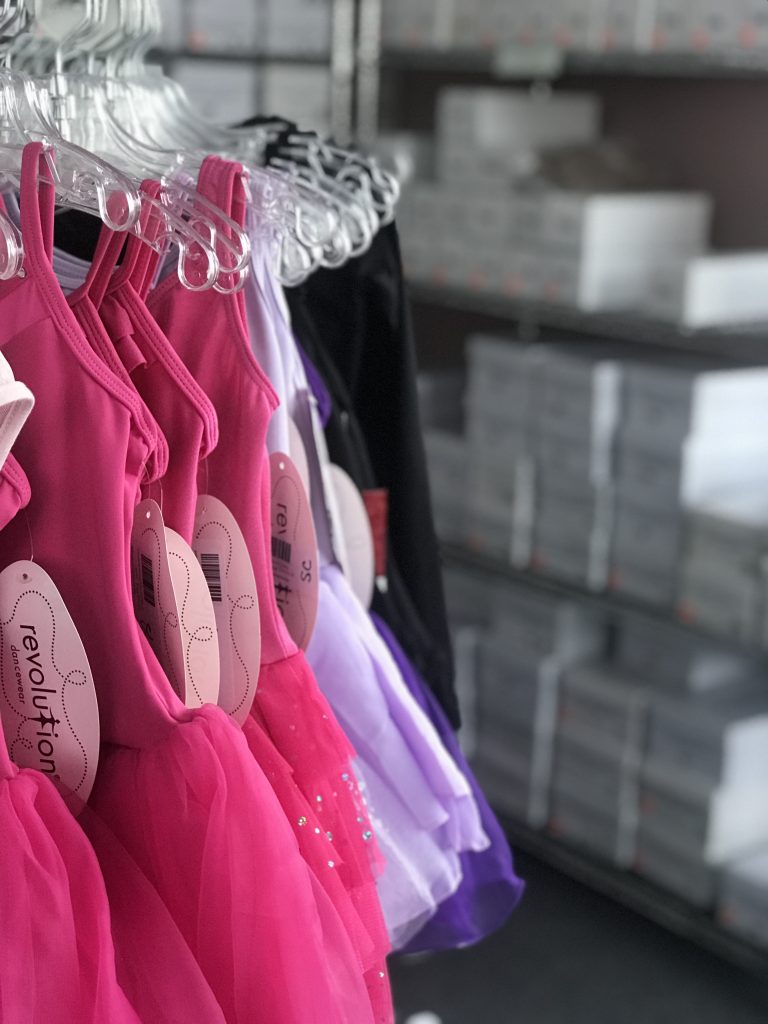 Come check out the Woodbury Dance Center Boutique!
Tap, Jazz, Ballet, Lyrical Shoes
Dance Wear
Dance Bags
Accessories
Boutique Hours
Mondays        1:00 p.m. to 9:30 p.m.
Tuesdays       9:30 a.m. to 9:30 p.m.
Wednesdays  9:30 a.m. to 9:30 p.m.
Thursdays      9:30 a.m. to 9:30 p.m.
Fridays           9:30 a.m to 8:30 p.m.
Saturdays      8:00 a.m. to 1:00 p.m.
Sundays         CLOSED
BOUTIQUE SALE
Boutique Special for January:
*15% off Dancewear-leotards, skirts, shorts, pants, tights (select styles), dance tops and leg warmers!
*15% off select shoes including ballet, tap and jazz shoes for recreational class dancers.
*15% off dance bags- in stock styles only
*15% off hair accessories including headbands, hairbows, flower clips and more.
*15% off select WDC apparel