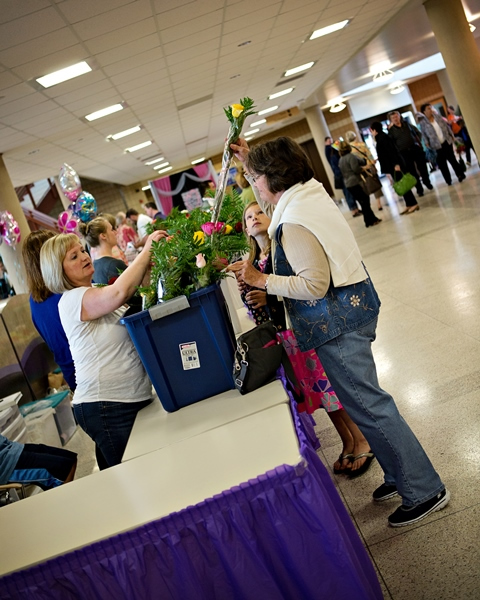 YDE (Youth Dance and Enrichment) Fundraising
What is YOUTH DANCE AND ENRICHMENT?
Youth Dance and Enrichment also known as YDE, is a nonprofit organization whose specific purpose is to support families by giving scholarships to help defer the cost of dance tuition, youth activities such as sports and educational expenses.
Various fundraising opportunities are available for YDE participants to volunteer their time. While YDE participants are not paid for their volunteer work, each participant designates where they want their share of the event's revenue to be distributed. The event will issue a check to YDE for volunteer work performed and YDE will then issue a check where the participant has designated their share go to, the studio, sports association, etc.
Examples of current and/or past fundraising opportunities include:
US Bank Stadium (Viking games, concerts, etc…)
Xcel Energy( MN Wild game and concerts)
Park & Ride – MN State Fair
Wreaths / Holiday Greens
Fall and Spring Gertens flowers
Kittleson Butterbraid Pastries
Heggies Pizza
Flowers/Concessions at Recitals