Join us for one of our summer dance camps!
WDC will be offering a variety of camps this summer – Mini Camps and Super Camps for ages 4-7 as well as Tots Camps for ages 2-3.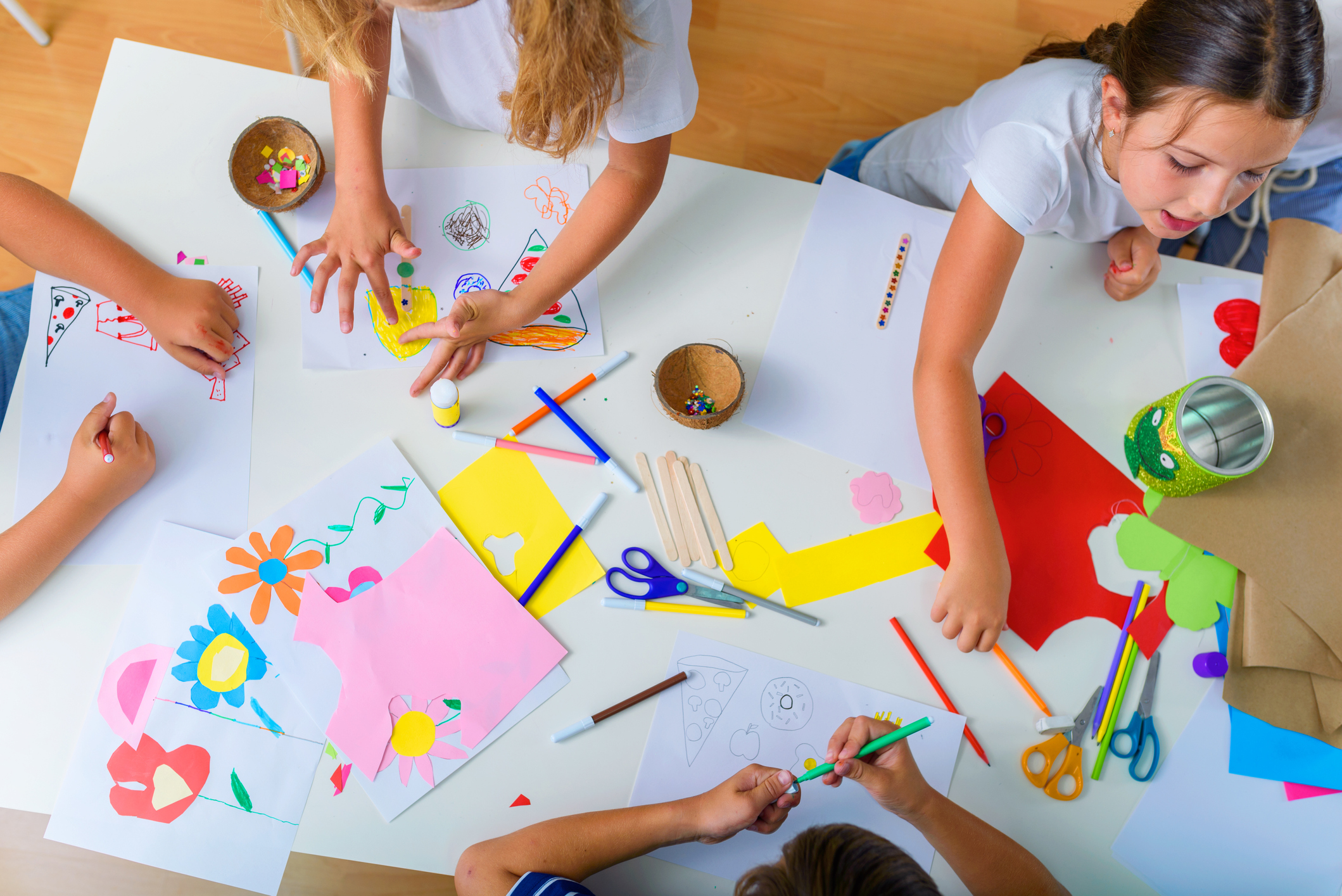 Mini Dance Camp Ages 4-7
9:00 a.m – 12:00 p.m.
Dancers ages 4 to 7 will enjoy a morning of dance fun, activities and crafts with a different theme each day.  Dancers are welcome to bring a snack and a beverage for our Mini Camps.
Tuesday, June 13th:  Let's Get Groovy
Wednesday, June 14th:  Sparkle Squad
Thursday, June 15th:  Pajama Jam
Wednesday, June 21st:  Dancing Dinos
Thursday, June 22nd:  Under the Big Top
Tuesday, June 27th:  Hawaiian Hullabaloo
Thursday, June 29th:  Party in the USA
Tuesday, July 18th:  Treasure Hunt
Wednesday, July 19th:  Dancing with Disney
Wednesday, July 26th:  WDC Rockstars
Thursday, July 27th:  Welcome to the Jungle
Tuesday, August 8th:  Descendants
Thursday, August 10th:  Disco Day
Tuesday, August 15th:  Pretty Pretty Princess
Wednesday, August 16th:  Pom!
Tuesday, August 22nd:  Cupcake Cuties
Wednesday, August 23rd:  Twirling Tutus
Thursday, August 24th:  Sing!
Super Dance Camp Ages 4-7
9:00 a.m. – 2:00 p.m.
Dancers ages 4 to 7 will enjoy a full day of dance camp at WDC!  Camp days will including dancing, crafts, games & activities to keep dancers busy all day long.  Dancers will need to bring a snack, a lunch and a beverage for Super Camps.
Tuesday, June 20th:  Frozen
Wednesday, June 28th:  WDC Olympics
Thursday, July 20th:  Christmas in July
Tuesday, July 25th:  Encanto
Wednesday, August 9th:  JoJo
Thursday, August 17th: Toy Story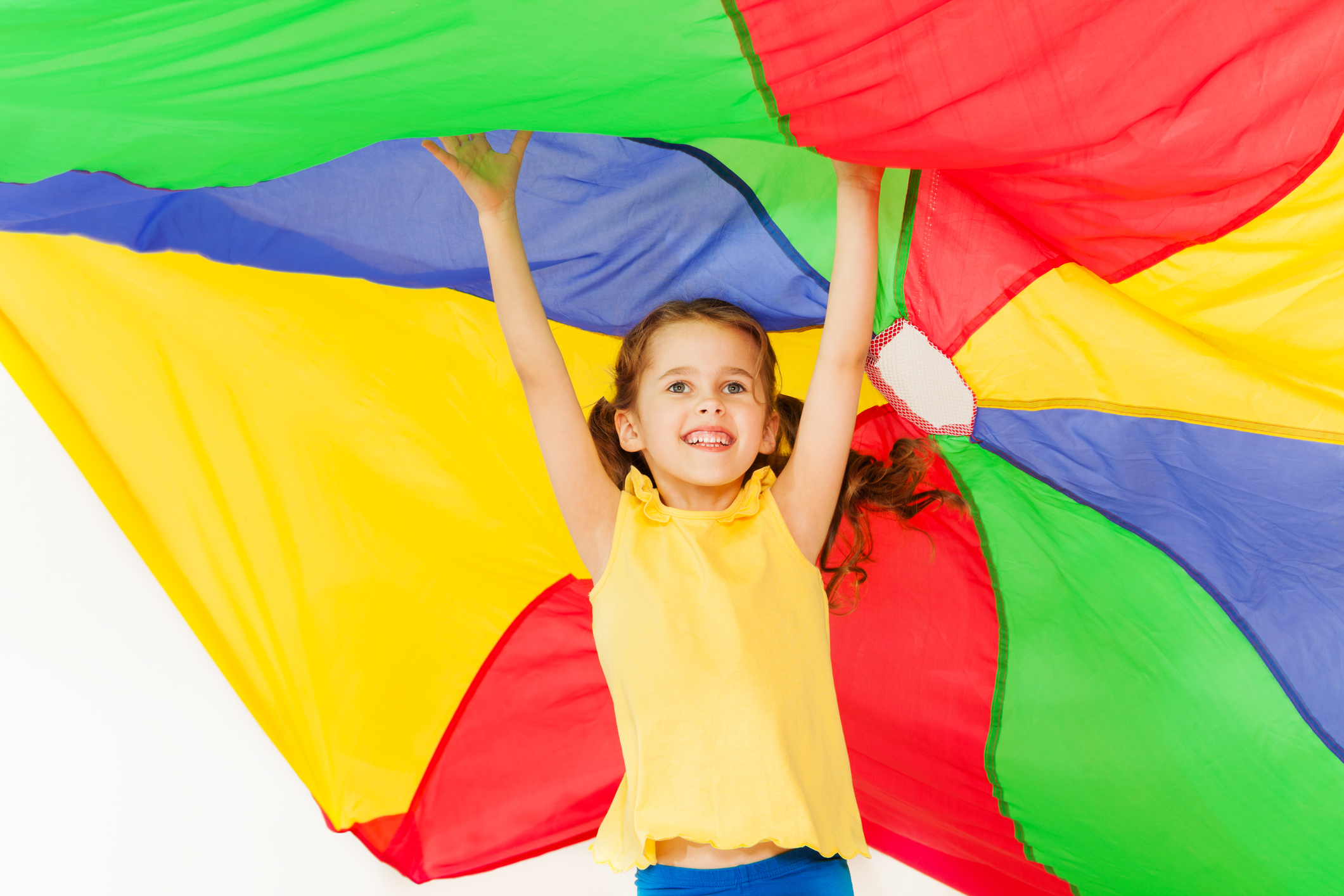 Tots Dance Camp Ages 2-3
10:00 a.m – 11:00 a.m.
Dancers ages 2-3 with enjoy dance and craft time in this fun camp geared for our tiniest dancers!  Each camp date includes a different theme for summer fun!
Monday, June 19th:  Barnyard Palooza
Monday, July 17th:  Teddy Bear Picnic
Monday, July 31st:  Rainbows & Raindrops
Monday, August 14th:  Magical Mickey Mouse
Camp Pricing
Tots Camps — $25 day, 3 day package $60 
Mini Camps — $45/day, 3 day package – $130, 6 day package – $250
Super Camps — $70/day, 3 day package – $200, 6 day package – $390
Dance Camp Attire
Dancers are encouraged to wear dance wear or comfortable clothing that they can move in. Ballet, jazz or clean tennis shoes can be worn for all camps.